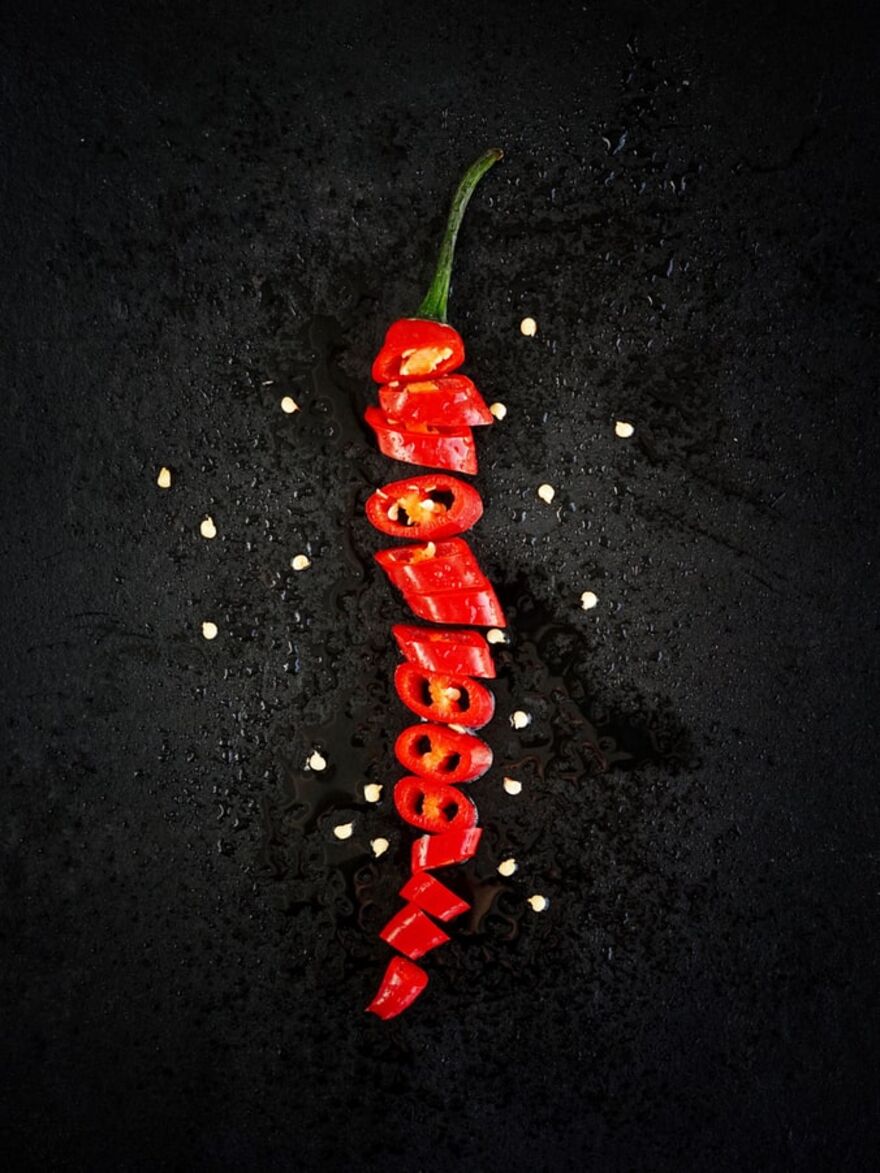 About Us
Chillies, is a traditional Bangladeshi and Indian restaurant in the heart of Carnoustie. Our chefs are specialised in Bangladeshi, Indian, Seafood cuisine. They carefully prepare your food using the finest, freshest seasonal ingredients to help you appreciate some of the finest subcontinent dishes.
Our menu offers classic and contemporary dishes with both vegetarian and non-vegetarian options. We are also provide the best takeaway and delivery service in town. This is a fully licensed restaurant, offering extensive internally acclaimed wines while Indian premium lagers are served on bottle.
When you have made your choice it is then up to us to repay your compliments -
welcome to CHILLIES.